Your Trusted Partner for

Custom Software Development & System Integrations Services

We specialize in crafting cutting-edge technology solutions for businesses and startups. Our team of experts is passionate about designing and developing successful products that meet the unique needs of our clients. Let's build something great together!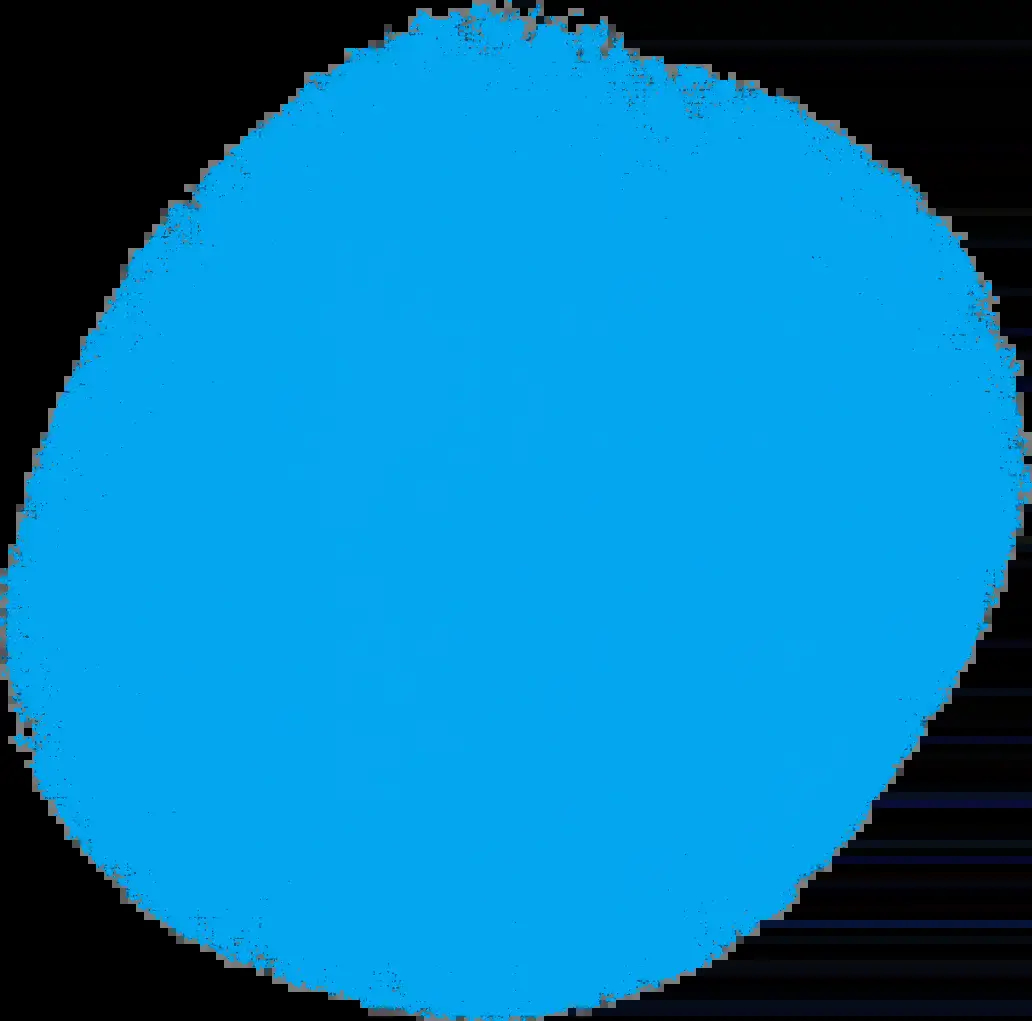 We Provide Agile Custom Software Development Services
Our team specializes in custom software development and offers a range of services to meet our clients' needs. From enterprise software development to IT consulting, mobile app development, web app development, and API development, we are dedicated to delivering high-quality software products tailored to our clients' specific requirements. Our experienced developers and project managers work closely with our clients to ensure a seamless process from ideation to execution. We value transparency, communication, and collaboration throughout the development process to ensure our clients are satisfied with the final product. Let us help you turn your software ideas into reality with our agile software development services.
Consultancy
Ideation
Idea Validation
Product Engineering
Policies
Stakeholders
Concept Development
Prototyping
Usability
User Validation
User Interface (UI) Design
User Experience (UX) Design
Native iOS and Android App
Cross Platform & Hybrid App
Web App & E-commerce
Information System
Backend & CMS
Rest API & Middleware
Proactive Monitoring
Server Maintenance
Database Backup
Test Strategies
Evaluation
Dedicated Support
We Deliver Industry-Specific Solutions
Since 2008, our proficiency has been consistently evident in custom software development. We've had the privilege of serving clients among industry giants and smaller enterprises in key sectors across the globe. Our portfolio spans various industries, including Retail, Banking, Healthcare, Telecommunication, Aviation, Insurance, Education, Travel, Sports, Real Estate, etc.
Case Studies
Before deciding on whether we can help transform your business, we recommend checking out our case studies for more information.
Get in touch to discuss your ideas
Please don't hesitate to ask us for a quote or seek advice.
---
Jainam Shah
Creating a tech product roadmap and building scalable apps for your organization.