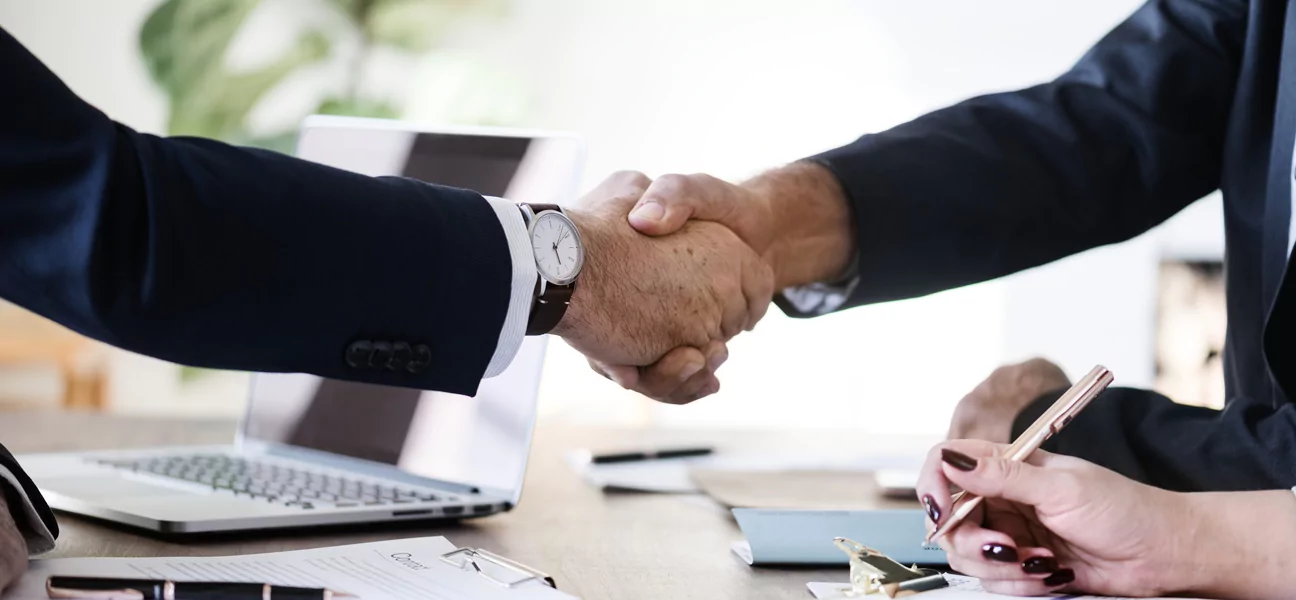 Coming up with a great app idea is quite hard as a rock but it is not more difficult than finding the right and appropriate website design and development company.
You don't believe me? Well, Okay! Just open the new tab and type "hire web app developers", and "Hire top web development companies".
And, now with raised and astonished eyebrows, you'll be whispering the figures in a heavy voice, "81,000,000 results in mere 0.48 seconds".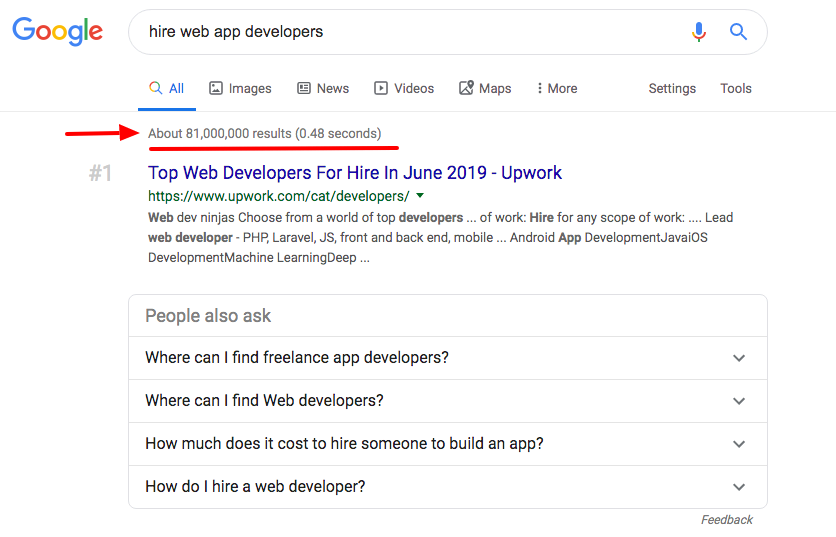 Exactly! There are innumerable numbers of web developers, web development agencies, and web design companies out there in the market each claiming themselves as the "top website development companies" to deliver top-notch solutions. And, if you pick any random ones without putting too much thought and effort, you're certainly doomed to die.
So, What's The Solution Now?
There's a process that can help you to identify the best website developers that are worth hiring. To be precise – it will help you meet the developers that you are looking for.
This article is basically a walkthrough on tips to find a reliable web development company or web development agency that is the best fit for your project. The whole process includes:
Identifying your requirements
Hiring model: Freelancer v/s web development company
Tips to hire a reliant web development company
Sounds like a perfect plan to execute. But, before moving ahead with the tips, let's answer one important question that equally plays a crucial role when it comes to hiring top web development agencies.
Where To Find And Hire Reliable Web Developers Or Companies?
One of the most crucial and unavoidable questions tangled around in the mind of business owners is – from which country or region should be they hired?
And with a plethora of web developers' options available in the market, each claiming its expertise in the web domain, the selection process becomes more complex.
But, hiring website development services from India can prove to be one of the best decisions economically and experience-wise. Hiring web developers from India comes with a bunch of benefits such as:
1) A Talented Pool of IT Professionals
India house a pool of highly skilled and talented developers for almost every technology on the earth including Java, Android, iOS, Blockchain, AI, HTML5, IoT, Machine Learning, and a lot more.
2) Competitive Price Model
Average hourly rates in India range between $20 – $50 which is way more effective than the current prevailing rates going on in the mainstream market like Europe, America, Australia, and other parts of Asia. Apart from India, there are other countries too that offer development at cheaper rates but they lack promising quality.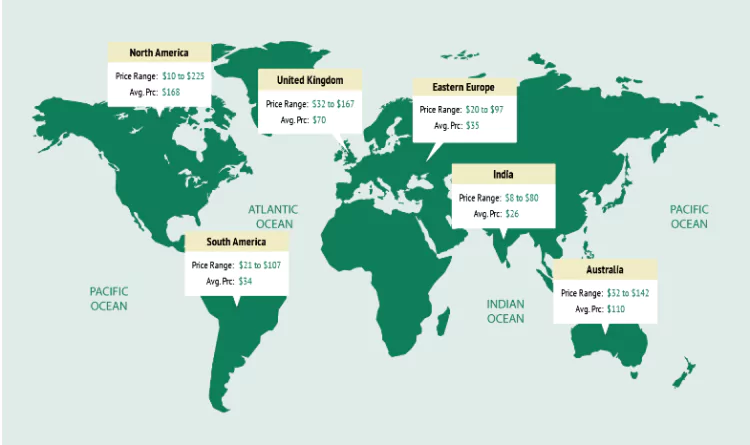 3) Top-notch Quality deliverance
Indian companies believe in high work ethics along with delivering a premium quality product at a competitive price. It is not surprising why European countries like America, Australia, and the US prefer India as the ideal outsourcing destination for web and mobile app development.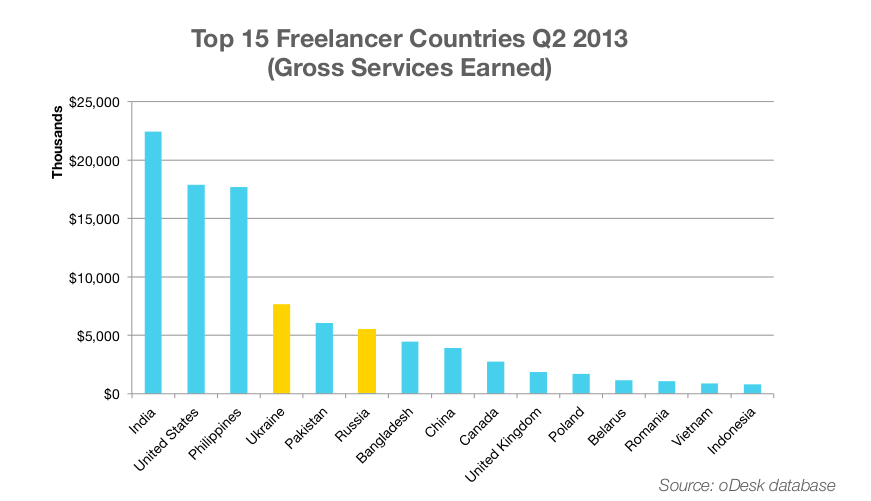 So, now you're aware of which country you must outsource your projects and you have a clear vision of your project in your head. So, what's next?
Let's take the first step forward to justify the title.
Identify Your Set Of Requirements
I guess now you're crystal clear regarding where to hire web developers. Certainly, you might also have a project blueprint scanned in your head.
So, what's the next step ahead?
The first and next step towards hiring experienced web developers is to draft the entire idea into a structured document. And, the process of drafting is termed as "defining your project requirements" and the document draft is known as a "requirement/ specification document".
But, before drafting the project requirements, you must ask yourself below questions:
What's The Purpose of the Website/ Web Application?
What Would Be The Expected Outcome?
Will The End Product Solve My Project Purpose?
Who Will Be The Targeted Audience?
How Many Resources Are Required?
What About the Project Deadline? Which Technology Stack Will Be Implemented?
Has Anyone Worked On The Same Idea? Who Are My Competitors?
Understanding the project scope will not only help you to get a clear idea regarding resource management but will also help you to answer some unasked questions that will eventually help you define an adequate project budget.
Let's understand that briefer in the next point.
Freelancer V/S Dedicated Web Development Company – What To Choose?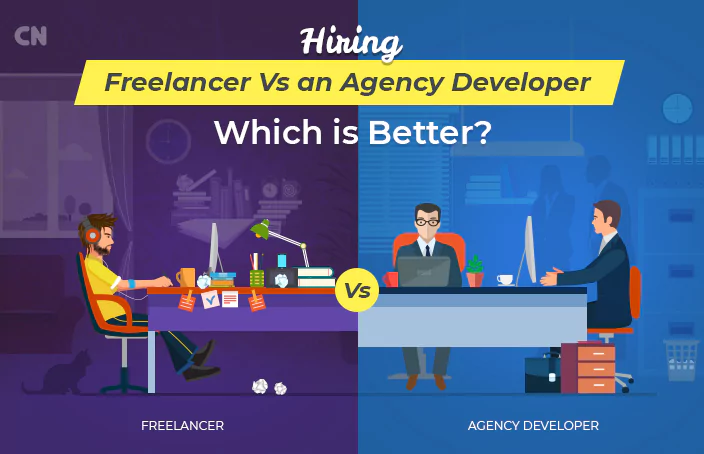 Well, both are quite competent options and work great as per the situation. As you know, every project is different and so the requirement varies and so does the hiring model. So, before closing off, let's dive deep inside and understand both models.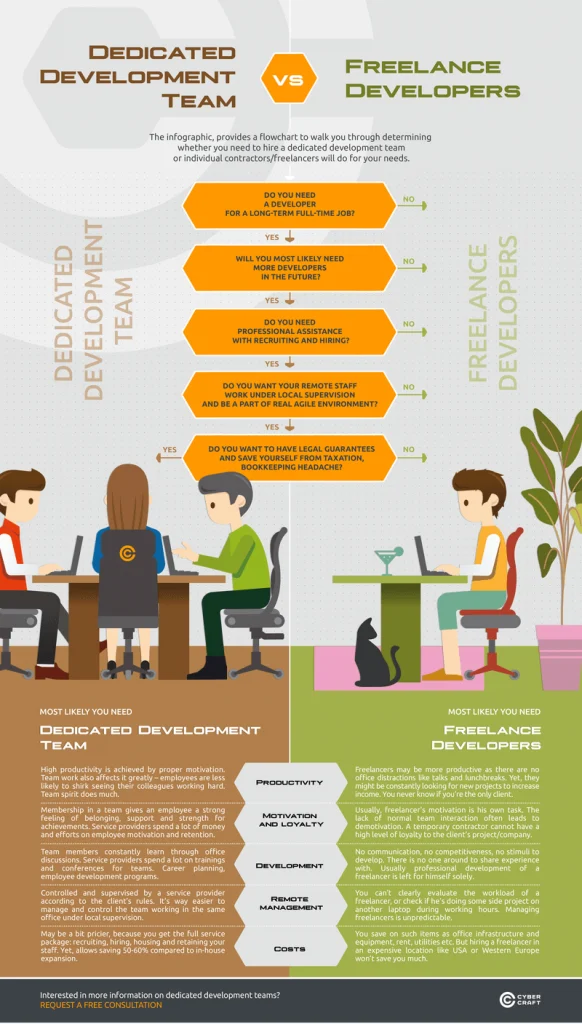 Image Credit: Cyber Craft
I hope now you're clear with the qualities and downsides of both the freelancers and the dedicated companies. The key takeaway here is to analyze and understand your scope and requirements while hiring.
So, if you're looking forward to a long-term project association, hiring dedicated and top web development companies is the best option to consider. However, if you're looking to accomplish smaller modules with a shoestring budget, going with freelancers is a fantastic choice.
Well, Okay!
How Exactly To Hire the Right Web Developers?
The below tips will help you hire the best resource for your project.
1) Consider relevant technical Skills
Proficiency in technologies is the primary barometer to measure developer skill and expertise.
If the developers lack confidence in the basic programming language, tools, and techniques, they can put your project at risk. So, it's always a wise decision to explore other options.
2) Don't forget to evaluate their portfolio
Portfolios are great ways to explore developers' skills, abilities, work quality, project complexities, past experiences, strengths, and weaknesses.
If you're hiring some offshore companies, platforms like Clutch.co and It Firms can be of great help.
In case you're hiring a freelancer, you can surely rely on Dribble and Behance.
3) Have an eye on client Reviews and ratings
Job portals and rating sites such as Upwork and Clutch are great ways to get an idea about past clients' developers and experience.
Here you'll get genuine feedback and comments from customers regarding work quality, technical experience and thus will help you to take a precise decision.
4) Conduct Interview and Sample Test
In order to evaluate developers' coding skills in a real-time scenario, tools like skype interviews and editing tools like CodePen are quite useful.
It helps you to run and check the codes in real time, thus helping you to gauge technical skills and knowledge in a real-time scenario.
Pricing Matters The Most – How Can You Forget That!
Oh, pricing! One of the most crucial factors for most entrepreneurs out there. And why shouldn't it be, after all, you're going to spend the hard-earned cash on your project!
In general, the pricing depends on many factors such as experience, technology stack, and skill set. However, developers with a higher level of experience will tend to charge slightly higher. But, I would suggest not compromising on skills and expertise for a price reduction. Though charged high, the project would come up with better results and fewer errors.
You can decide the cost based on an hourly basis, or module basis, or can even go on a fixed cost basis, whatever suits your project scope and requirements.
Final Thoughts:
Finding web developers over the internet is no more a tough nut to crack but finding quality developers is surely a big task to accomplish. But not for you! As you already learned to hire the right set of web developers that sail your projects to successful shores. Hiring is not that hard. All you need to do is to follow the right process channel and the rest of everything is sorted.
We hope you find the article useful. Do you have any more suggestions? We would love to hear back from you. Feel free to share in the comment section below. Happy reading!
Brownie point:
You can even review various business directories like Clutch.co, Good Firms, It firms, etc. They have in-depth information regarding the leading web and mobile app development companies along with their portfolio, reviews, ratings, and much more.